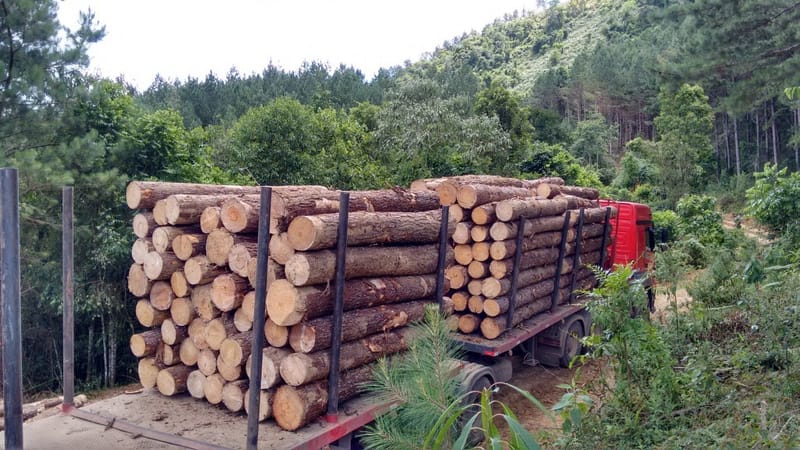 ORIONWOODS MULTI-TRADE (O-M-T LLC) is 100% a Ukrainian wood producing company with products like wood pellets firewood, briquette, wood timber ,lumber etc, . More than 15 years on the market has led the company to a reputable position.
Successful growth. stability and credibility of the company are appreciated by the Clients, Partners, Governmental institutions, Creditors and even press.
We have also won many awards and we work in accordance to the FSC regulations
we have always believed that our quality and service will help us succeed. Our products enjoy the trust, confidence and patronage of all its customers and influencers and other stakeholders. Our affiliation, association and dedication to quality procedures and willingness to innovate and be the best have carved a niche in the hearts and mind space of all our customers and trade partners.
we strive ceaselessly to develop advanced products through the passionate pursuit of technology and processes. Delivering products that perform admirably in various special applications is our forte. We improve upon processes to be able to bring the fruits of our innovation into the market, and to delight our customers and win their loyalty. Cutting-edge in technology, contemporary in aesthetics, efficiency in serving our customers – this is our triad for market leadership.
They strengthen our brand among the community of specifiers, decorators, artists, homeowners, commercial and retail establishments, artisans, woodwork professionals and others. We are a leader in the interior infrastructure industry with a wide and versatile range, and many more to be added soon to our product portfolio.
Experience
We have more than 200 suppliers in different countries for different wood materials and we do not stop there. By working hard and continuously developing, the company now offers many wood materials which we aim in the Baltic States as well as in Western and Eastern Europe. Since its inception, DIK Woods has become one of the largest and most successful company in Ukraine in this field!
Professionalism
We lay special emphasis on the professionalism of our employees and partners. The company selects only well-trusted suppliers, with each supplier checked before we start to cooperate to ensure our client's safety that they will receive the best quality for purchased materials. DIK Woods maintains the professionalism of its employees and partners with any partner we work with.
Transparency
We believe in honest and transparent business. No matter whether you need 1 m3 of highest quality oak lumbers or full ship ( 3500 tonnes ) with wood pellets, we will always do our best to satisfy client expectations. We are always ready for communication, because for us communication shows that the buyer and seller are interested in long term cooperation.