NESTRO BRIQUETTES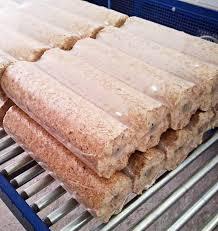 NESTRO type has a cylindrical shape and it is made from pine, oak and birch saw dust.They are made by moulding in a hydraulic or a shock – a mechanical press. Briquettes are composed with compacted forestall biomass It is 100% ecological, no glues, no adhesives or other chemicals.
RUF BRIQUETTES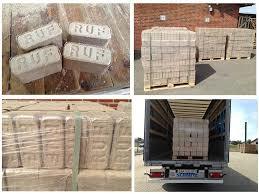 RUF briquettes are made in square shape usually, and have the same functions of other models. Easy stacking and handling, and can be made by different materials. It contains more moisture than the others and also creates more ash. So packing is very important question. RUF briquettes from 85% of conifers (pine, spruce). We take special care on Briquettes packaging. They are packed in plastic bags with vacuum. On each and every pallet there is a page with total amount of briquettes, gross and net weight. It is 100% ecological, no added glues or chemicals
SUNFLOWER HUSK BRIQUETTES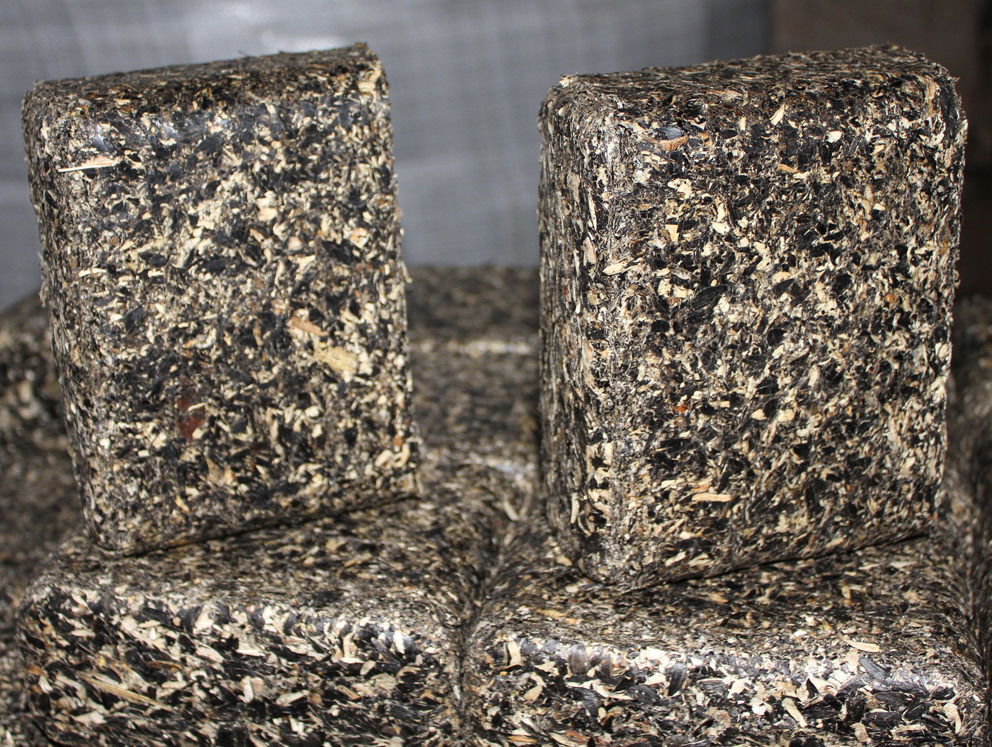 Sunflower husk briquettes are produced from by-products of sunflower oil. They are very economical while possessing superior heating properties and very low moisture. There are In Rough and Pini key type of Briquettes
PINI KAY WOOD BRQUETTES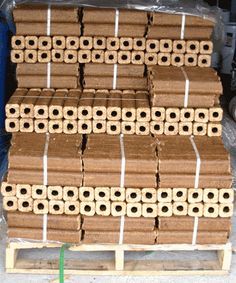 Pini kay Fireplace Briquette burns slowly, which gives off more heat, thus saves money. The unique technology of producing this briquette enables aesthetic combustion, without absorbing moisture from the air, and prevents contamination of heating devices..
consist in rectangular form agglomerations with easy stacking and handling. Because of the hole in these briquettes, it reduces amount of smoke.
• Combusting temperature: 4500 Kcal/кg
• Moisture: 7-8%
• Ash content : 0,6 % -1%
• Mechanical durability 95%
• Partly destroyed briquettes: 14%
• Size : 65x65x230mm
• Packaging: 12 pieces in vacuum (10kg), 96 packages on pallet (960kg)
• Certificate of quality: available.
BIOMASS BRIQUETTE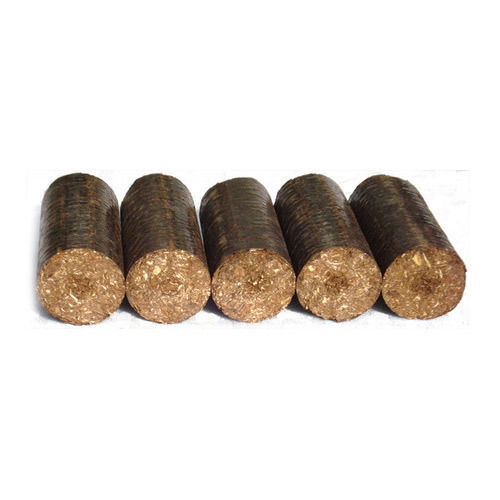 Biomass briquettes are a biofuel substitute to coal and charcoal. Briquettes are mostly used in the developing world, where cooking fuels are not as easily available.