BEECH PLYWOOD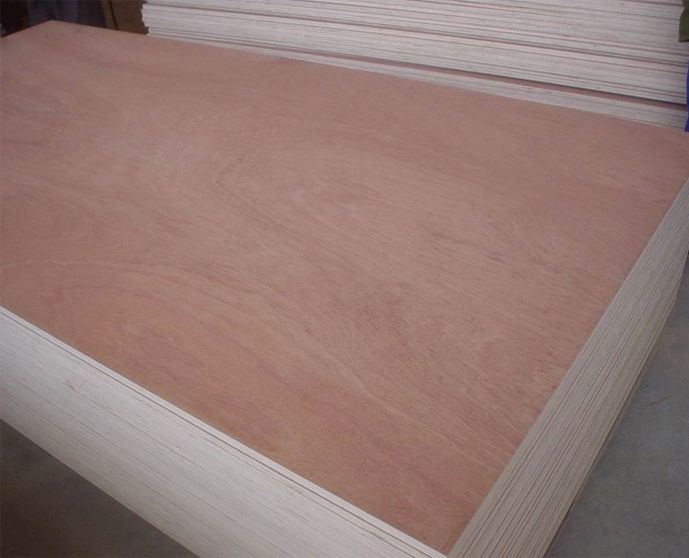 Beech plywood is used for many different applications, ranging from industrial & engineering uses, to the manufacture of decorative furniture & shop fitting. It is used where lower-cost, commercial plywood products such as birch are not suitable, whether for its performance or aesthetic purposes.
BIRCH PLYWOOOD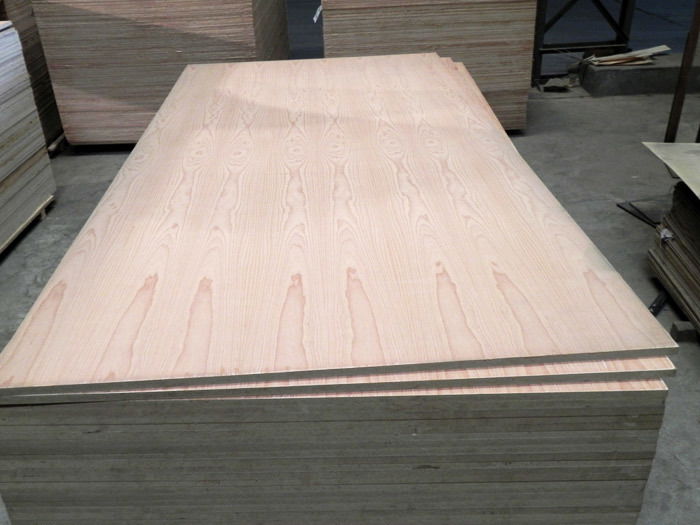 Birch plywood has a good resistance to humidity, it is easy to machine and handle. Birch plywood panels surface characteristics can be further enhanced using different types of overlays. The properties of thesurfaces can be improved and the surface pattern altered, depending on the intended application. The coating technology used in our mills represents the highest quality in the field. Panels with phenol film or thermoplastic overlay combined with strong Birch plywood core is a good choice for demanding end-uses
EUCALYPTUS PLYWOOD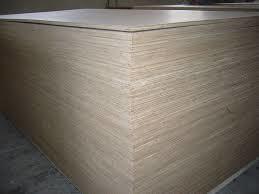 Our eucalyptus plywood are very good construction, furniture board, film faced, decorations packaging etc. The quality of our products is of world standard. They are supply both at home and aboard and also base on client specifications and design, size and shape
OAK PLYWOOD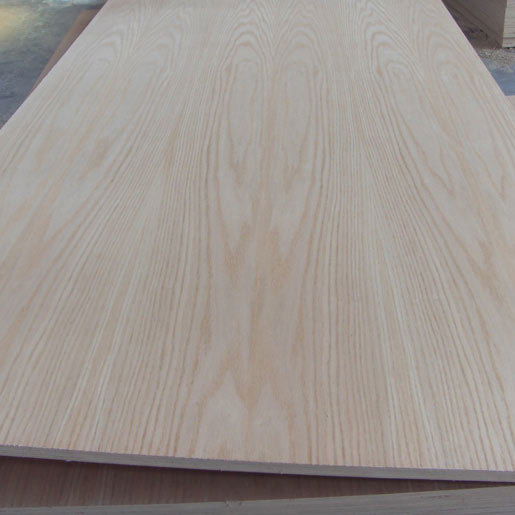 These red oak plywood panels offer excellent strength, dimensional stability, and screw holding ability. Ideal for projects where shrinking, warping, swelling, or splitting are a concern. All are high quality A2 grade precut plywood panels with both faces in red oak. All panels measure 24″W x 48″L, and are available in 1/4″, 3/4″ etc nominal thicknesses
PINE PLYWOOD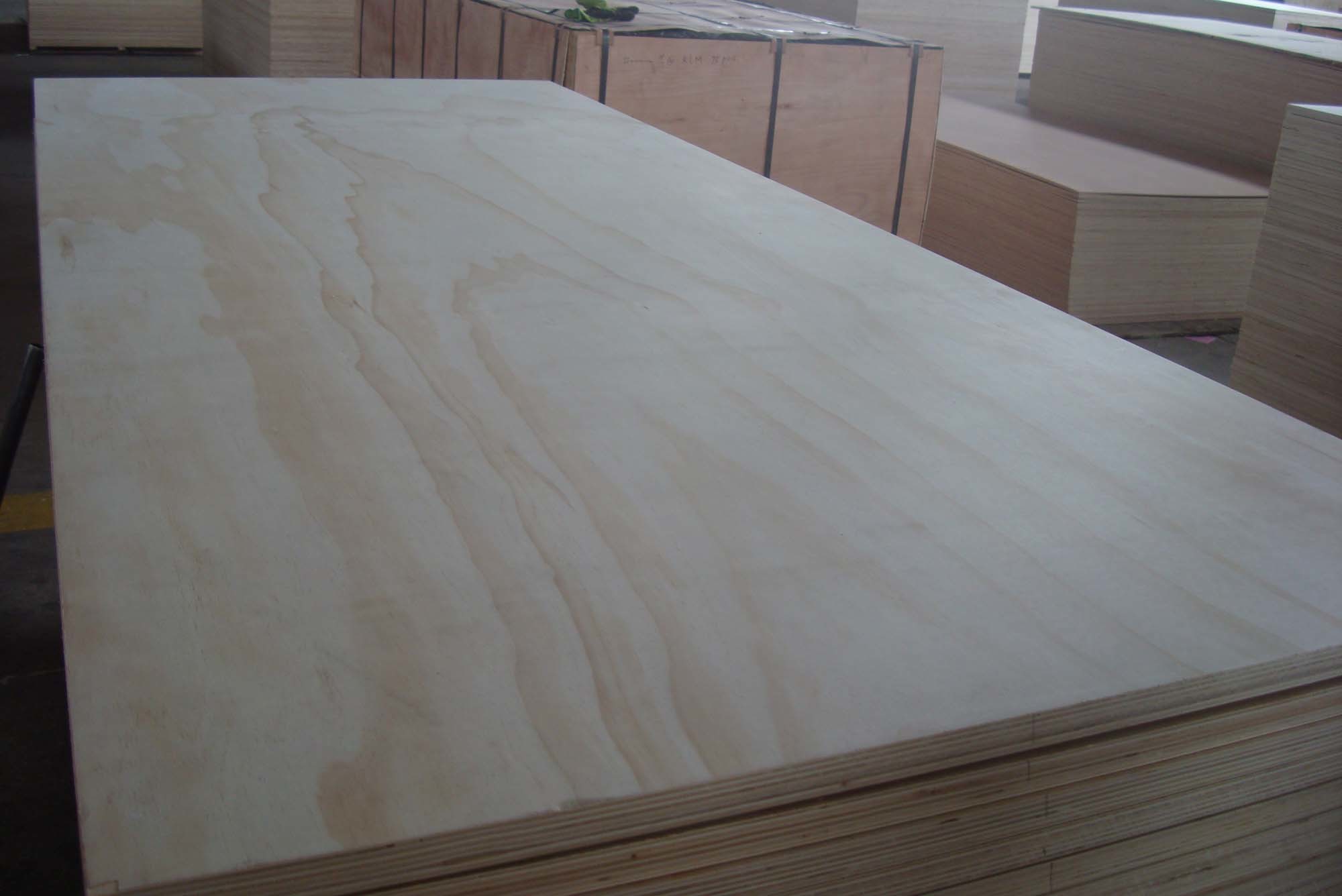 Plain MDF is widely used for furniture, interior decoration,Construction, packing and wood flooring. With outstanding
properties, such as acid-resistant, alkali-resistant, Heat-resistant, anti-static, easily fabricable, easy cleaning and
Maintenance, long-lasting and no seasonal effect.
POPLAR PLYWOOD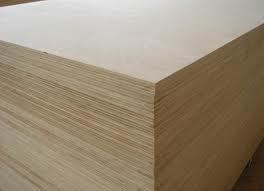 Poplar plywood (or poplar particleboard) is widely used in interiors to make doors, windows, door and window frames and floors its adaptability to a plurality of forms and applications makes it is one of the most common materials used to produce furniture. Panels are light but stable, white and with other properties of Italian poplar wood. Poplar is used to manufacture almost every type of furniture,kitchens, structures for sofas and armchairs, sideboards, wall cupboards, doors, tables, drawers, beds, shelves, desks, cabinets for bathrooms and more
SPRUCE PLYWOOD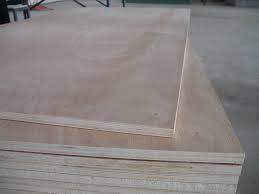 Spruce plywood panels are light, easy to work with and easy to install using conventional wood-working tools and fasteners. As well as being beautifully light colored, Spruce plywood is also up to 20% lighter than many alternatives whilst maintaining similar strength characteristics and resistance to humidity. Excellent weather and boil-proofing is ensured by using fully water proof adhesives in our manufacturing process